Funeral Live
Live streaming funeral services. Bringing families together, even when they are apart.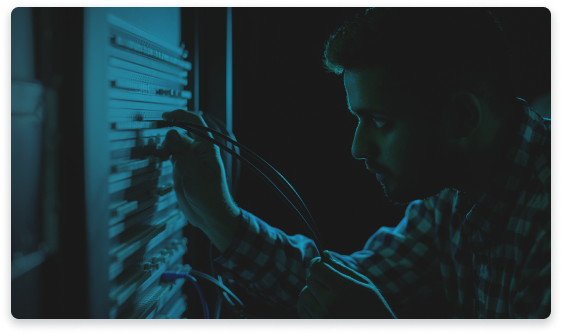 Our vision
Funeral Live was created to fill a technological gap in a very traditional industry, a gap that was amplified by the COVID-19 pandemic. As our lives get busier and families move across the world, the need and importance of live-streamed funeral services have been long overlooked. With years of experience in audio-visual services and consultations with funeral directors, our team developed a solution built exclusively for funeral homes. Combining the latest technology with a simplified user experience, we have been able to fill the gap for many funeral homes and bring families peace of mind during their most difficult times.
Worldwide access
Funerals are a stressful time for families, this is why we provide a solution that is easy to use. Guests don't need to download apps or create an account, they can easily access the stream with one click on any device connected to the internet. Each family is provided with a dedicated webpage where guests can view the livestream, leave a condolence message, send the family flowers and even view a recording if they miss the service.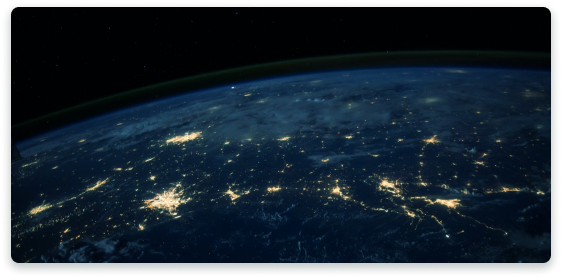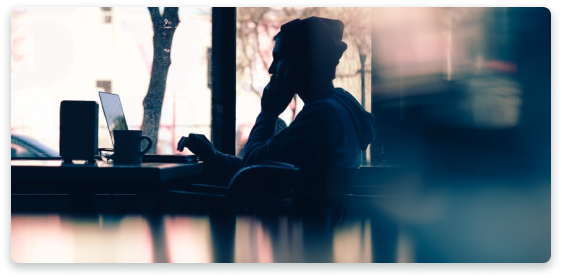 Private Events
We understand privacy is an extremely important but often overlooked feature when it comes to funeral live streams. With Funeral Live, families are provided with a dedicated URL to their service with a password protected livestream, allowing them to choose who can view it.
Private Events
Choose exactly who sees your live stream by sending them a simple private link that works on any device or browser.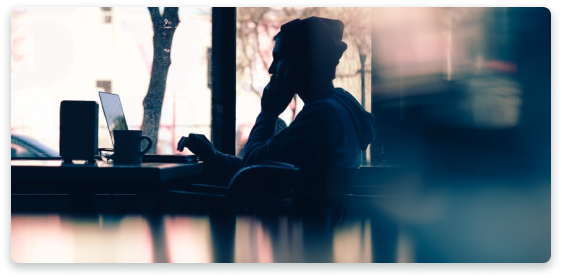 Why Funeral Live?
We've successfully powered 1000's of funeral services and visitations. Funeral Live makes it simple for families to stream a funeral service to their loved ones that can't physically be there.
Personalization
Custom built solutions for each individual funeral home including dedicated pages for each family you serve.
Unlimited viewers
We provide flexibility on the number of viewings per event. Unlimited viewers and views for all services with no extra charges.
You decide on privacy
Choose who you share the event stream link with. No ads, no login. A simple website that streams everywhere.
Condolence boards
Each service includes a virtual book of memories. Loved ones can leave condolence messages for friends and family to see.
Recordings
Each service is recorded for playback if guests miss the live stream. Families can order a copy of the recorded service.
Send flowers
Integration with your inhouse florist to allow friends and family to send flowers to the family before, during and after a service.